culture
photos
07.12.2013
neurotitan shop & gallery
: exhibition opening
happy hour at the hypnotist
photos
05.09.2013
willkommen zu hause
: distillery-filmpremiere at
ut connewitz
photos
28.06.2013
kunstraum kreuzberg/bethanien
: exhibition opening
wir sind hier nicht zum spass
photos
16.05.2006
blue potential
:
jeff mills
– dvd-premiere at
babylon
photos
28.04.2006 min2max :
matthew hawtin
at
circle culture
books
pencilbreak
– a graphicore compilation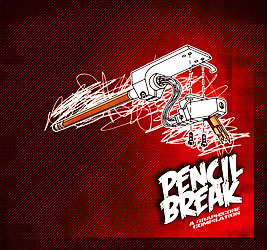 rauschen als rauschmittel
– a book about deejays, live acts & party people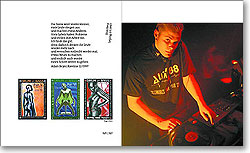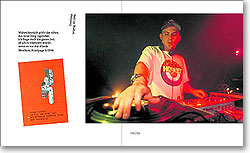 extras
the plastikman poster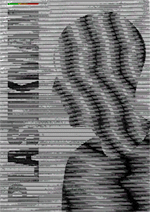 the fuckparade shirt 2007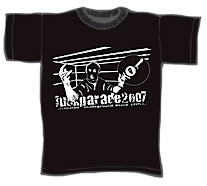 exhibitions
2006
gästeliste +1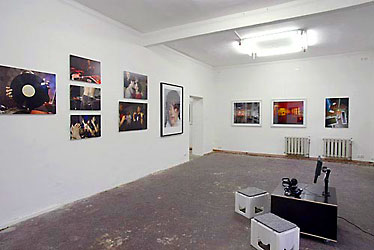 an exhibition on the occasion of ctm.06-festival with photographic works by martin eberle,
remco schuurbiers, marco.microbi and automatic documentary robot by niklas roy.
2005
photophunk – out of control!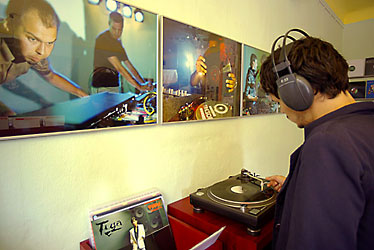 10 years of club photography by marco.microbi at rotation record shop, berlin.
1998
rauschen als rauschmittel – exhibition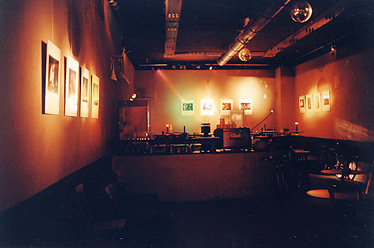 an exhibition with photographic works by marco.microbi at tresor, berlin.
If you dislike seeing your picture on this website do not hesitate to send a message to
nophoto@photophunk.com
.
back
up